Shape Fidelity combines over 30 years of collective experience with the latest in advanced 3D scanning technology and processing to deliver complete visual understanding and precise measurement of geometric surfaces. No matter the size, shape or complexity of an object or component part, Shape Fidelity engineers transform the raw data captured from scans into manufacturing insights that deliver time and cost savings.

Shape Fidelity will travel to your location for on-site scanning or you can choose to ship your objects to Shape Fidelity's offices.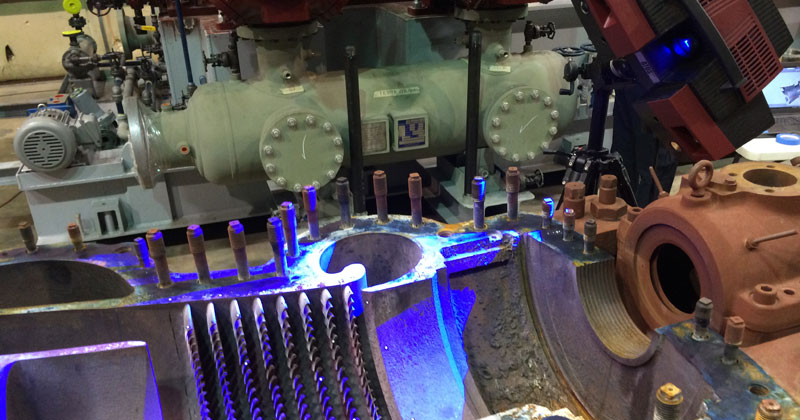 Central to many of our projects is the use of structured light 3D scanners to capture data.  Utilizing the latest LED blue-light technology, these systems can collect millions of points per scan in just a few seconds.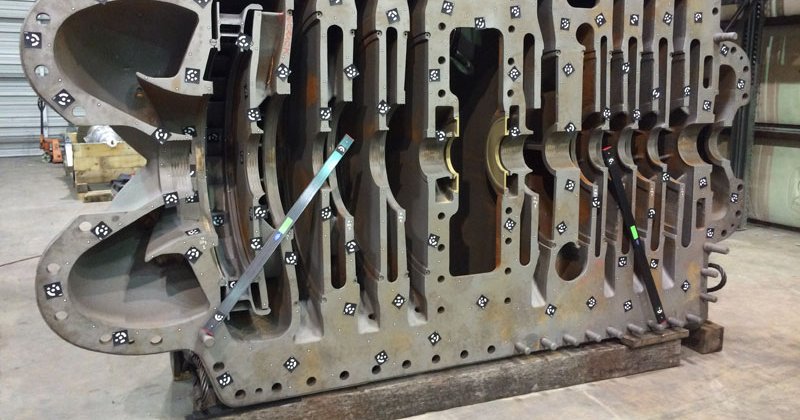 We augment our scanning system with photogrammetry - a process which extracts the locations of reference targets placed on an object.  These targets are used to relatively position each individual scan and help to preserve accuracy.  The photogrammetry system and targets can also be used by themselves to capture the position of specific points, allowing for dimensional analysis or deformation analysis across multiple scan sessions.